Used SUVs Inventory at Gregg ORR Extreme Chevrolet
If you want a new SUV but don't want to spend a fortune on a new vehicle in Ashdown, AR, Gregg ORR Extreme Chevrolet has your needs covered. Here you will find a great selection of used SUVs from top brands, including Chevrolet and other automakers. Whether you already have your dream car in mind and want to browse our inventory to see if it's in stock, or you want to get some ideas for your next vehicle, don't hesitate to let us know. Our expert staff will happily help you locate your ideal vehicle and set up a test ride for any model and trim you want to try out.
Why Buy a Used SUV?
Getting a used SUV makes sense for many reasons. By nature, SUVs are hardy vehicles that excel in performance, handling, and adventure. They are built to last, which means they are made with solid materials that tend to hold up over time. Even if you get an SUV that's a few years old, its durable elements should still last much longer, provided you maintain the car as recommended by the automaker. A used SUV also translates to considerable cost savings. You will save money off the initial price tag when you get a used SUV, and you can save even more money down the road by paying less for insurance, as insurance rates are generally more favorable in Nashville and Lewisville for used cars compared to newer ones. Additionally, leasing and loan rates may also be lower for a used car, and you don't have to worry about the car losing its value quickly due to depreciation.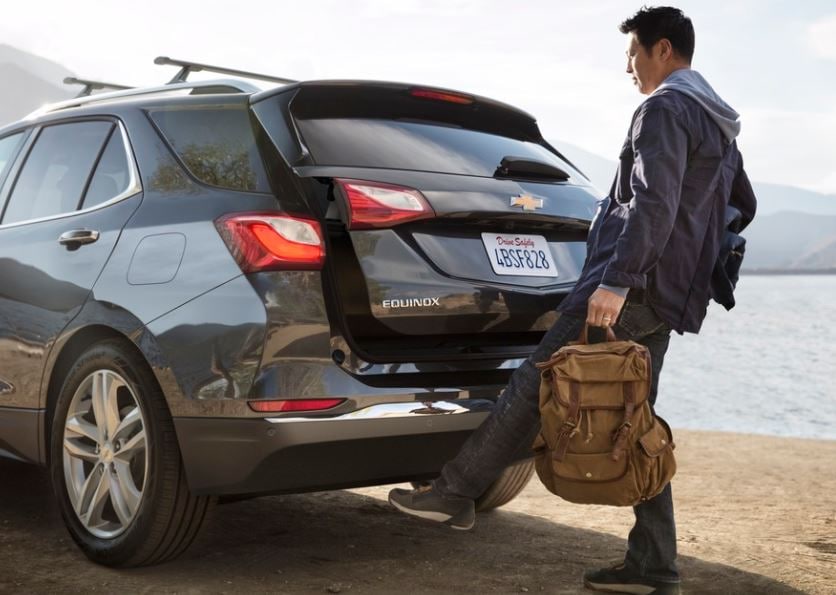 Visit Gregg ORR Extreme Chevrolet Today!
When you are ready to buy a quality SUV, don't hesitate to let us know. Gregg ORR Extreme Chevrolet provides you with a fully inspected and high-quality line of used SUVs from Chevrolet and your favorite brands. Whether you're in Texarkana or De Queen, contact us to learn more.